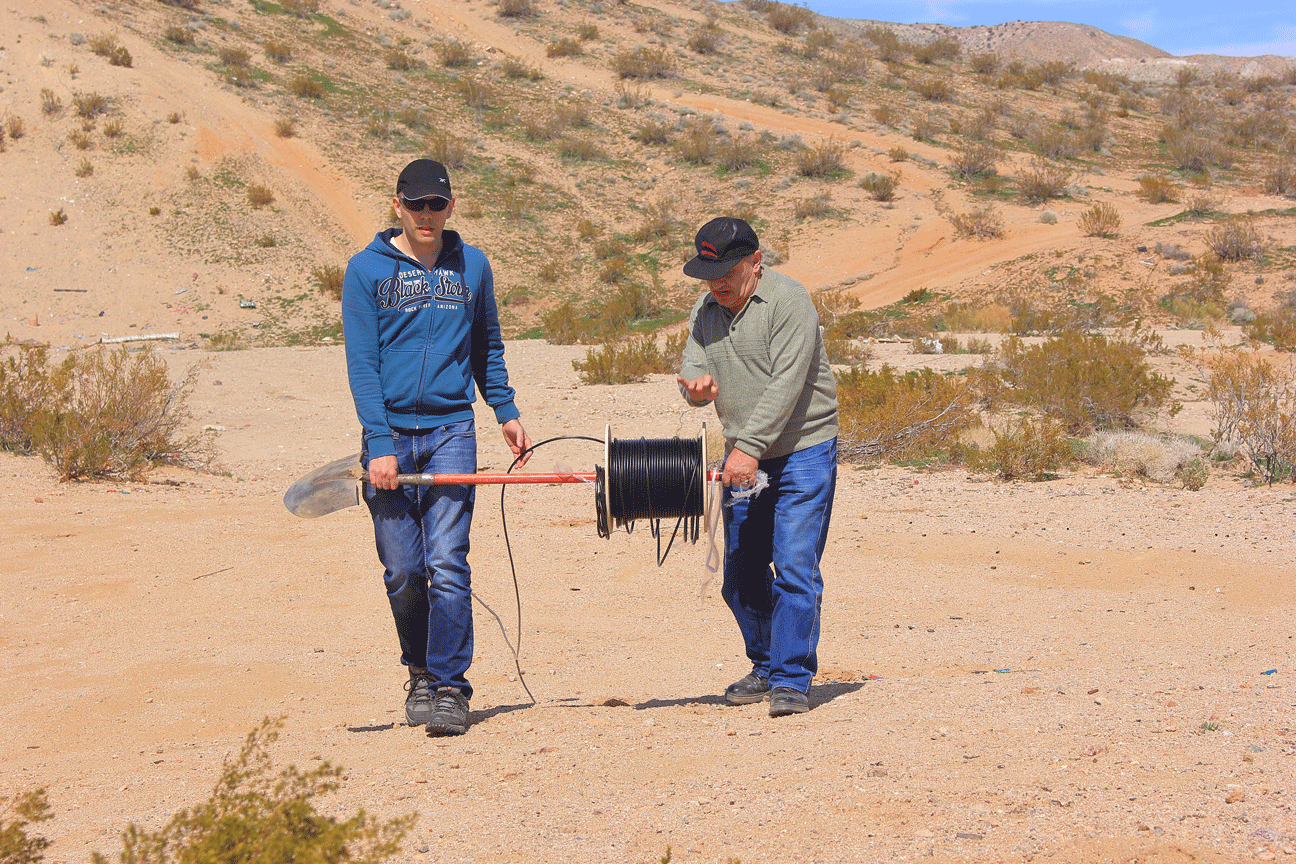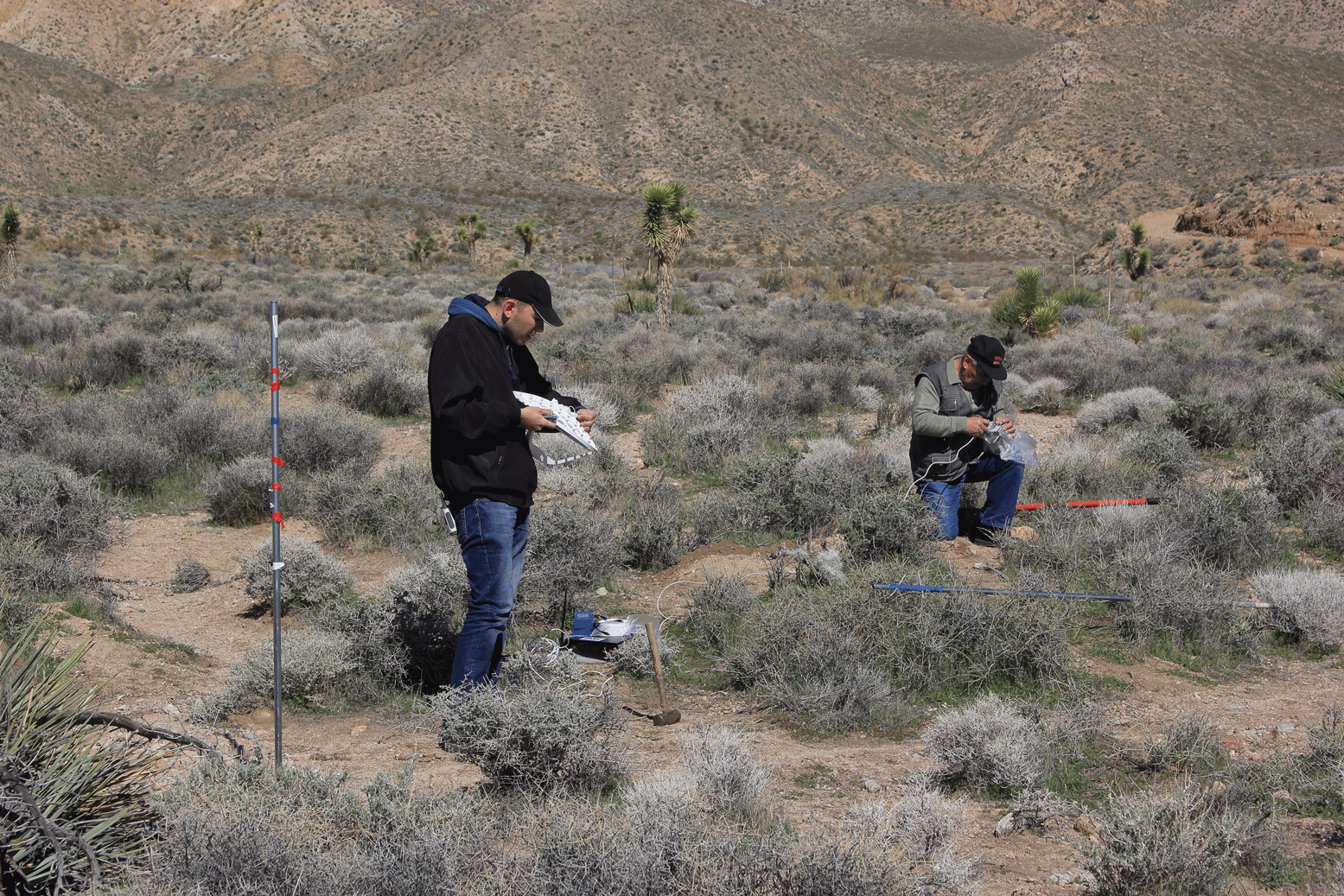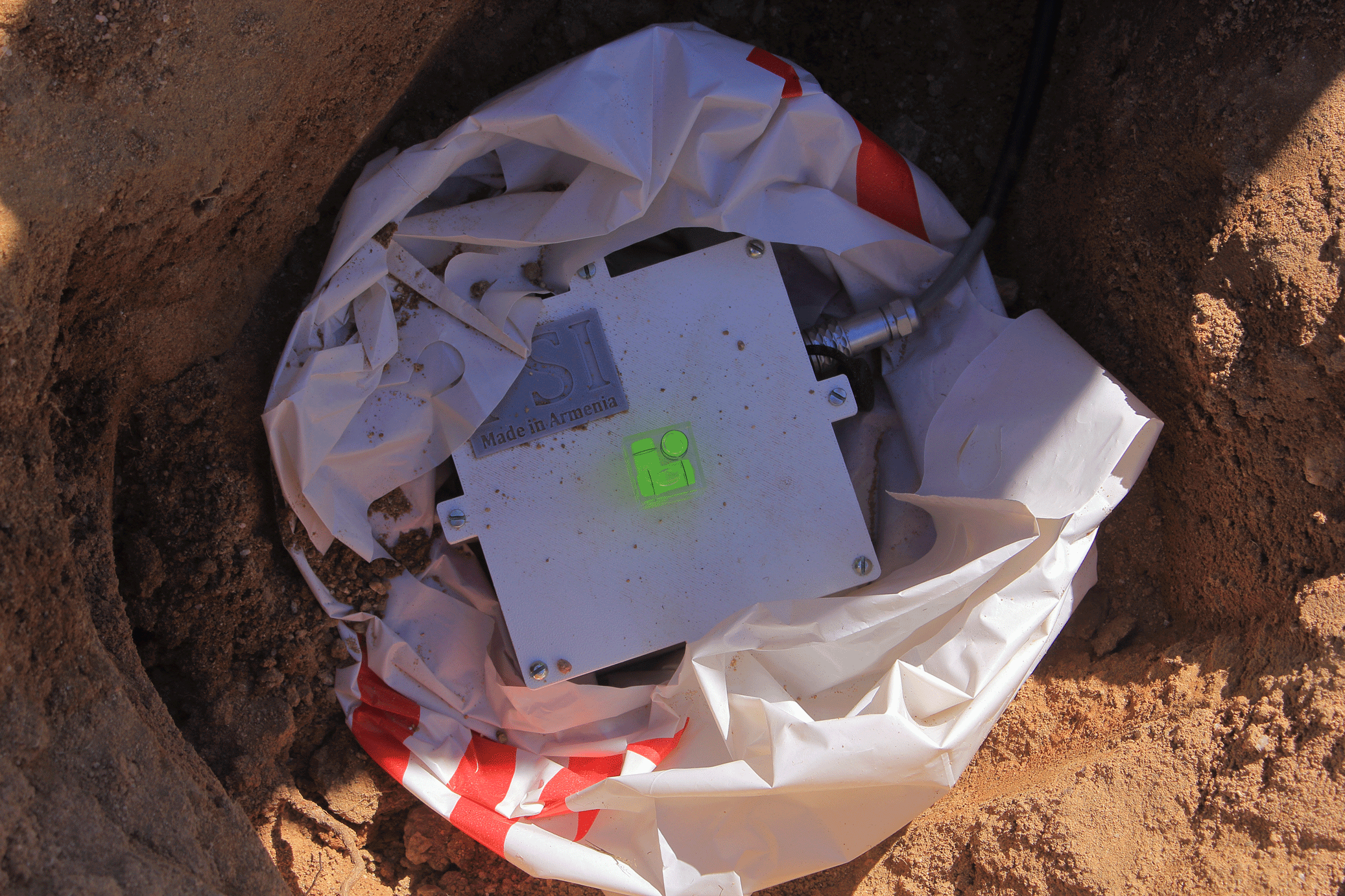 Welcome to PSI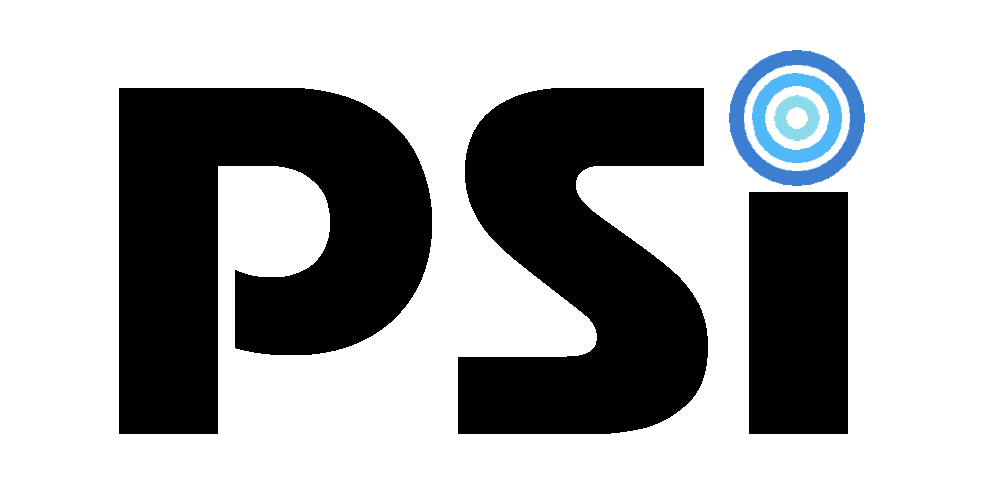 We are a Company established in the Republic of Armenia to develop a new class of high performance sensors on the basis of a New Technology that was invented by Armenian scientists. PSI sensors can be applied for border protection, medical diagnostics, oil and gas exploration and in myriad of other industrial and scientific market segments. PSI sensors can be produced both as a standalone system and as a subsystem for integration within a third party system.
PSI was incorporated in the Republic of Armenia in 2008. PSI is a technology development, and production company which has introduced state of the arts high technology products which will serve following distinct market segments:
Border Security Market Segment – with most competitive proactive, passive and smart Early Warning Border Security (EWBSS) products for protection of state borders, zones, and territories.
Oil and Gas Exploration Market Segment – with sensors that penetrate much deeper levels below the surface, that provide much higher resolution 3D and 4D seismic maps for determination of location of oil and gas reservoirs.
Medical Sensor Products – which will serve several different medical market segments:
Medical Diagnostic Equipment – which will serve general public for self-diagnosis in categories not available in the market as yet.
Medical Diagnostic Instruments – which will serve doctors and medical institutions for detailed and continuous monitoring of human body functions.
PSI's leadership are open for your involvement and proposals to be of service to you.